Android or Linux Operating Systems – Powerful compact devices complimenting your home entertainment with the convenience of Streaming Media.
Our Mach 10 Pure Linux is by far the fastest Kodi media box on the market. Unfettered by extra applications the Mach 10 has an increased speed and Ram to go along with the easiest Kodi to personalize on the market. Sporting a stylish Chrome case topped off with a digital clock for your convenience that will look great anywhere in the home and faster speeds. With a powerful Amlogic S812 processor and four fully open dedicated cores exclusively powering the most stable OS on the market the Mach 10 Pure Linux gives users the fastest Kodi performance possible all while rendering up to 4k quality video. Start it up and hold on for the ride. Our Pure Linux set-top boxes give users a pure Kodi experience. The revolutionary software provides stability and polish unlike anything else. With four cores powering your media experience it will never look better. If Kodi is your main media focus a Pure Linux box is your only choice.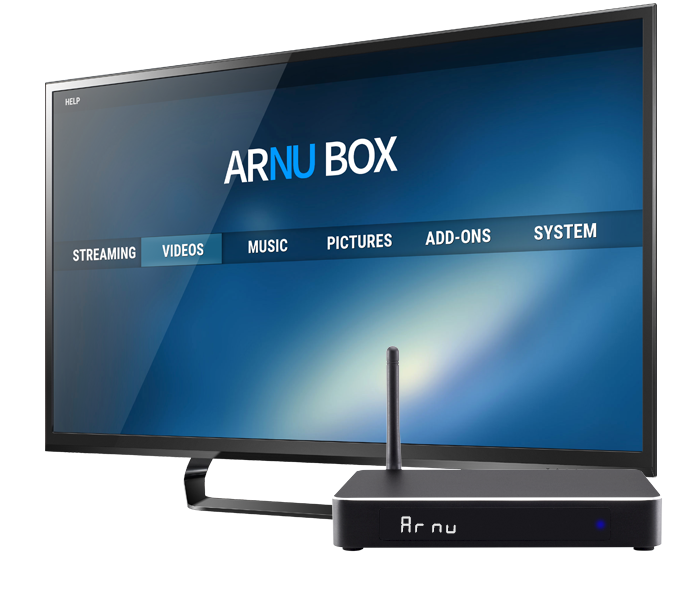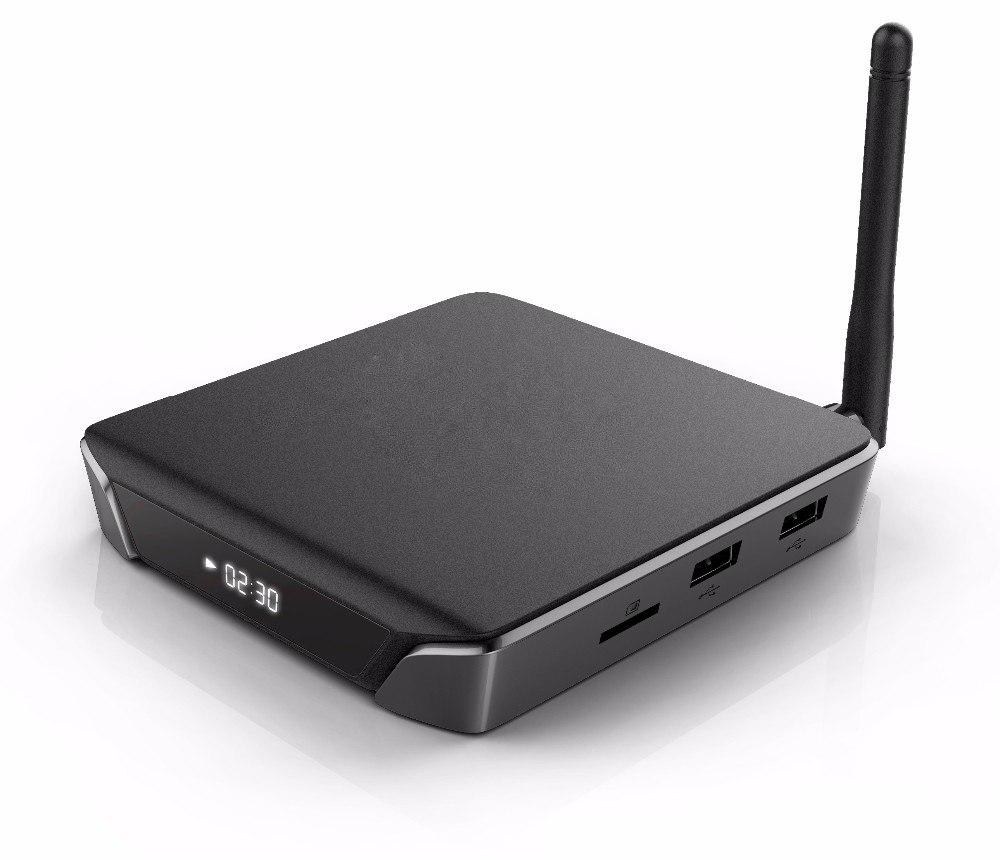 The next generation of Android Media Players is here! Introducing the Kodi 4K Black Box, the finest in Android quad core technology!
All K4KBB's come with a remote and powercord. Rii mini ONE and Raw Remote are available in a package price.
*Please note we do not offer telephone technical support for the K4KBB
FULL GOOGLE PLAY STORE AND MORE
The KBB features the Google Play store as well as a full Android browser, support for multiple file explorers and support for an endless number of peripheral devices like USB hard drives, gamepads and more
Rii Mini i8+ Backlit Remotes
The Rii Mini i8+ is an ultra slim mini wireless QWERTY keyboard / touchpad device. A great purchase if you are looking for a small remote control! This model also has a backlight option so you can easily see your keys when using the device in a low lit room.
The Ergonomically handheld design is easy to carry and operate. Build-in rechargable Li-ion battery that has longer standby time. Operating range: 15 meters(MAX using USB extention), without signal disturbance and no direction limit.
Notice: After 3 minutes without any operating will into sleep mode, press any key about 1s to wake up.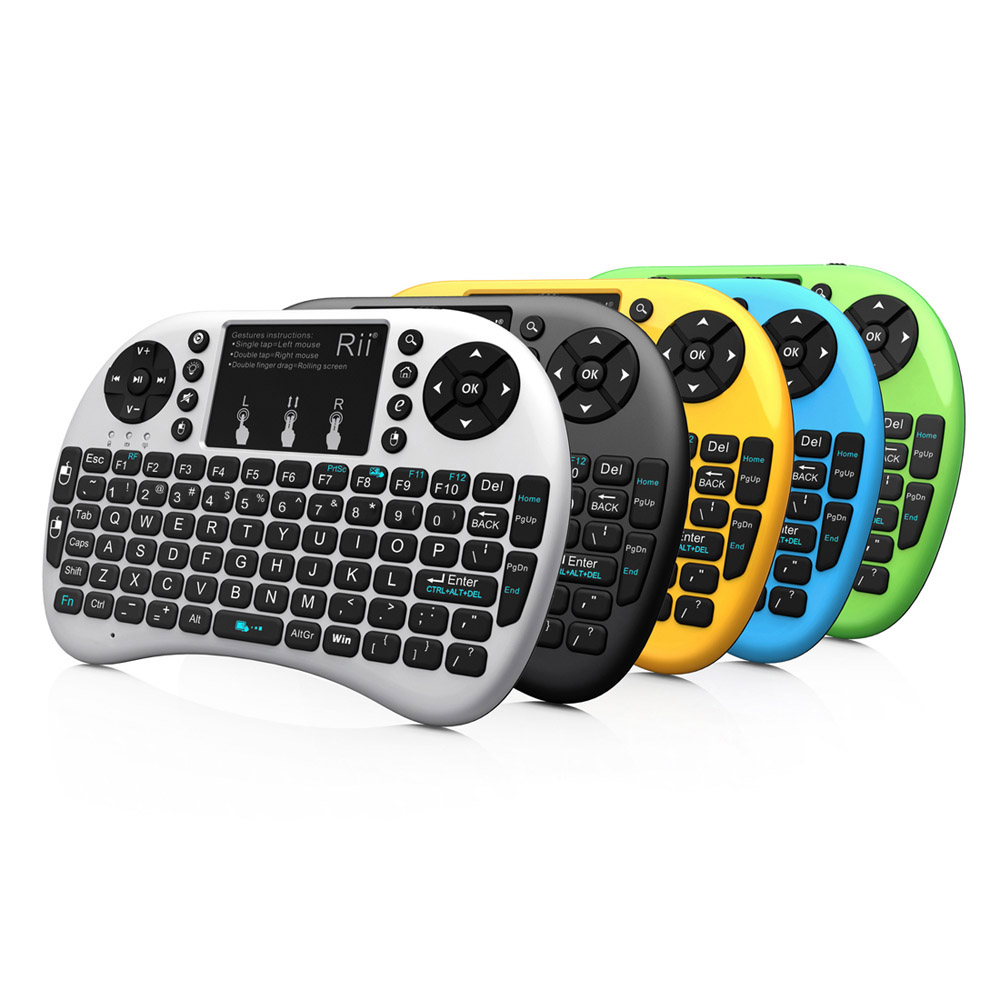 Premium Membership Gives You More
SG Streams Premium Membership can seriously boost your TV Viewing experience and comes with unsurpassed technical support. Contact Us today for more information.